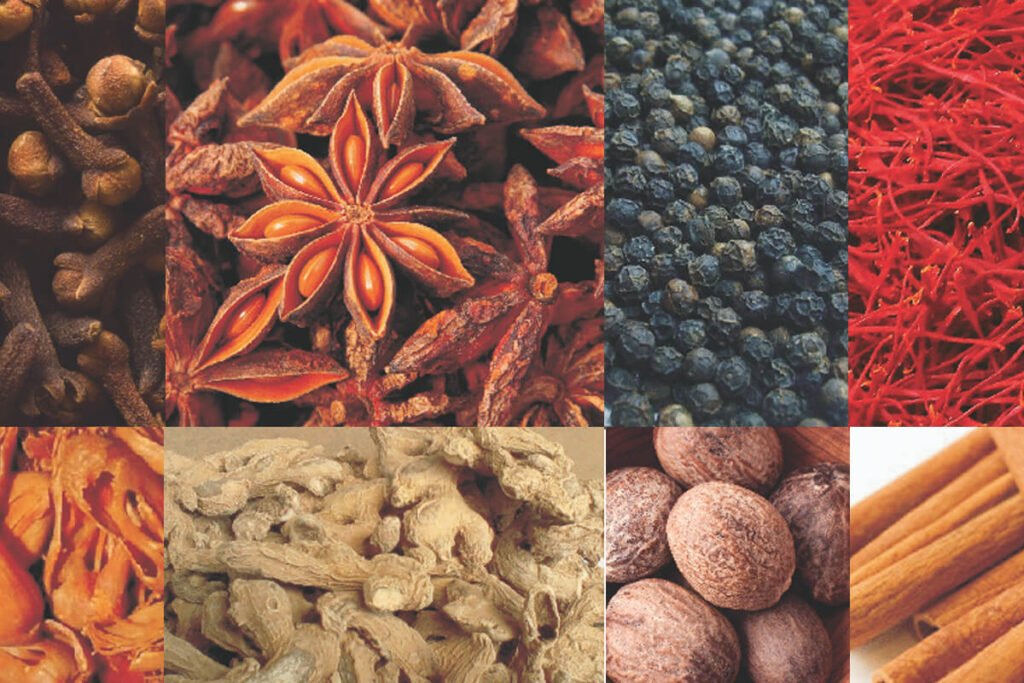 Dedicated to
SPICES
Global Presence
Global Quality
The authentically adopted quality systems at Adani Spices ensure products that meet global quality standards and food regulations providing customers the quality they need.
Global Sourcing
Adani Spices has a system of global raw material sourcing. Vendor development in source countries is an ongoing activity.
Frequent on-site crop assessment by Adani Spices sourcing team for up-to-date crop information.
Imports
'Right products from Right places' with this motto in mind our procurement team sources the material from across the globe.
Below are the products we import on regular basis :
Spanish Saffron, Mace, Nutmeg, Cinnamon, Cassia Flat & Round, Cloves, Black Pepper, Dry Ginger, Caraway Seeds, Star Anis, Coriander Seeds, Whole Chillies & Cumin (Different Origins).